Our patrons around the world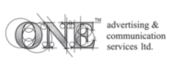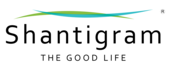 About Us
Inhaling Sports, Exhaling Fitness
CYRUNS is a Global Health Hub & is known for world-class sports event management, world record management, and customized fitness coaching. Our name inception is from three major participative sports CY(Cycling) RUN(Running) & S(Swimming).
The organization has made its mark by successfully organizing sports events and collaborating on various health and wellness projects.
With a passion-driven mission of shifting the fitness perspective as a part of daily life,CYRUNS has imprinted a trusted stamp in the hearts of fitness enthusiasts worldwide. Cyruns across the globe
Our Global Footprints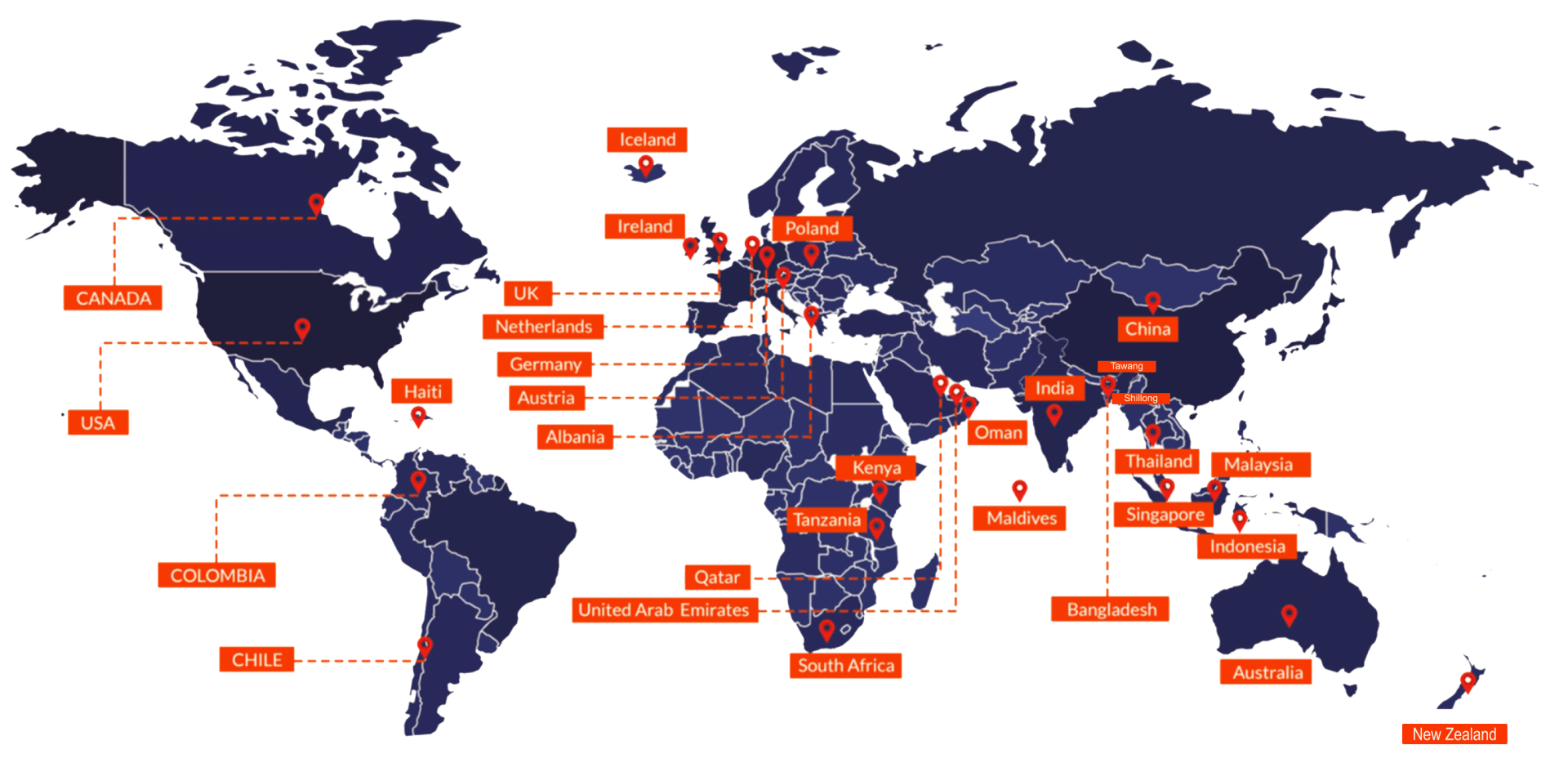 Founder
Coach Dr. Rahul Sharma
Founder - Cyruns Sports & Wellness
"I can sell medicines for life, but I can't eat medicines throughout my life."
Dr. Rahul's clarity of thought about NOT making medicine a lifestyle and rejecting medicine as food got him where he is today. Once hijacked with cholesterol & hypertension, Dr. Rahul has seen it all from the corporate cushion which created dents in his fitness to the extent that he changed his lane to where there was less traffic, but more running: Holistic FITNESS, where food & workout is the only medicine.
With a D.Pharma, B.SC, MBA, and Ph.D. in Sports Management along with 27 years of experience. This was never ever enough for Rahul & he went ahead & became a certified race director from RRCA & a certified running coach from UESCA.
Appointed as a FIT INDIA AMBASSADOR by the Government of India, & being recognised as Global Running Coach of the Month by UESCA, Rahul has been the World Record Holder for Dandi Run (385 Kms). He has successfully completed back 2 back Comrades Marathon, World's highest Ultra Marathon – 72 KM Khurdung La challenge, & the super Randonneur Cycling Challenge. He has also completed 4 Marathons Majors - New York, Chicago, Berlin
He is passionate about helping people achieve their health and fitness goals & committed to providing high-quality coaching & consulting services to individuals & organizations to realize their potential.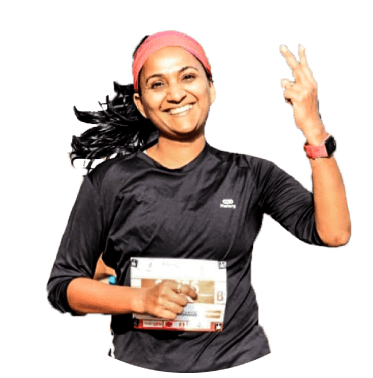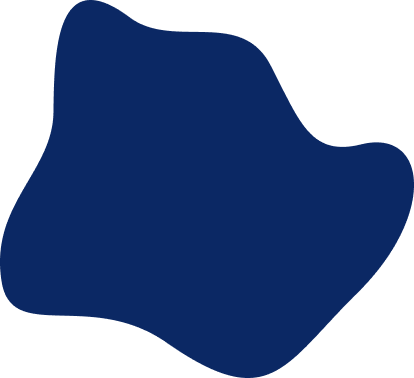 " Rahul's extremely accurate and scientific methods that are customized to individual requirements make sure that each runner gets better at his or her own pace, beating their own weaknesses, not just physically but also mentally."
Meeta Goel
Avid Runner & Founder Member Kalenji Running Club
"The event was a resounding success, is an understatement; credit for which goes to your team under your able stewardship. Well done and you have made us proud!."
Lt.Gen.P.C.Nair, AVSM, YSM, Ph.D
Director General Assam Rifles on Assam Rifles Half Marathon
" I extend my deepest appreciation and gratitude of Team CYRUNS and you for your remarkable efforts in managing the RAJKOT Night Half Marathon!."
Dr. Ajitsinh Vadher
President, Rajkot Runners Association
" I am absolutely thrilled with CYRUNS' exceptional expertise and dedication in managing my Guinness World Record-breaking Golden Quadrilateral run. Their meticulous planning, support, and flawless execution made this achievement possible. I highly recommend CYRUNS to anyone seeking extraordinary event management services!."
Kumar Ajwani
Ultra Runner & Founder FAB Foundation
" CYRUNS professional services helped my twins set a remarkable record, running 1 mile for 31 consecutive days, recognized by the World Book of Records, London. Highly impressed!."
Bhupesh Prajapati
Ultra Runner & Father of World Record Holder Twins
" With Rahul, my journey has just begun. His dedication focus to me and all his students is by far the most awesome quality he has and he doesn't leave us till we don't do what he has in mind and that's why I have improved."
Dr. Uma Vinod
Triathlete & Renowned Ophthalmologist
" As a sports industry expert, Mr. Sharma's expertise in the sports industry is unmatched. Rahul Sharma (CYRUNS) executed the Guinness World Record event flawlessly. Our best wishes are with CYRUNS Team to reach great heights in the coming years under Mr. Sharma's leadership."
Dr. Siddharth Darji
Group Healthcare Services, Adani Enterprises Limited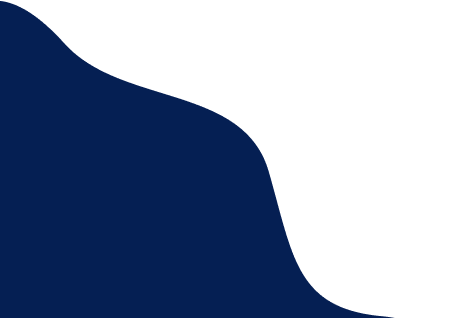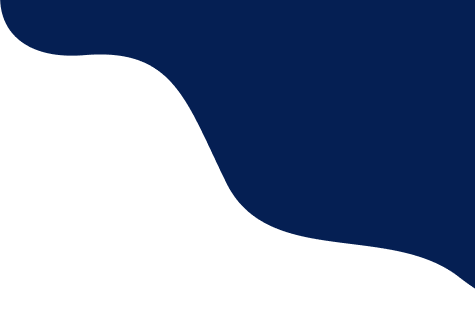 GET IN TOUCH
We Are Connected To Help Your Queries!
Ever find yourself staring at your computer screen a good consulting slogan to come to mind? Oftentimes.