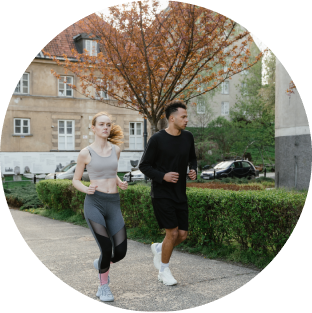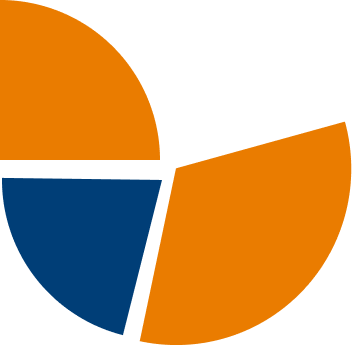 Running Training
Run with passion, train with purpose, and conquer with CYRUNS.
Welcome to your ultimate destination for top-notch running training. At CYRUNS, we believe that running is not just an activity but a transformative journey. Our passion for the sport drives us to empower runners of all levels to achieve greatness. With expert coaches, personalized programs, and a vibrant community, we are committed to helping you surpass your running goals. From beginners to seasoned athletes, we focus on proper form, injury prevention, endurance, and speed enhancement, ensuring your holistic growth as a runner. Lace-up, embrace the challenge, and let us guide you toward unparalleled success on the track or trail. Join Today.
Corporate Wellness
Healthy employees, happy company - Together, we build a thriving workplace with Corporate Wellness Solutions
Welcome to CYRUNS, where we firmly believe that a company's most valuable asset is its people. Our Corporate Wellness Solutions are designed to elevate your workforce's health and well-being, fostering a positive and productive environment. With a focus on physical, mental, and emotional health, our expert programs promote work-life balance, reduce stress, and boost overall employee engagement. Let us partner with your organization to create a culture of wellness, where each individual's success is celebrated as a collective achievement. Invest in your employees' vitality today and watch your company flourish tomorrow with CYRUNS. Contact Today.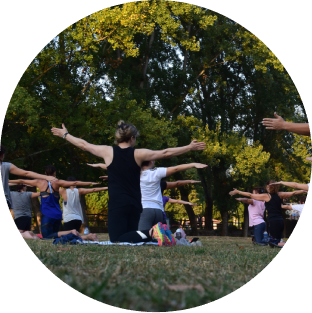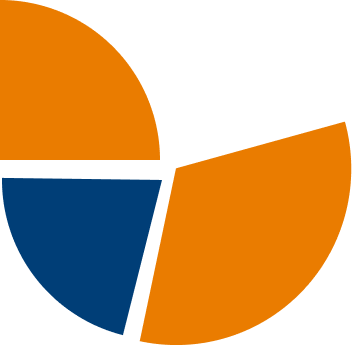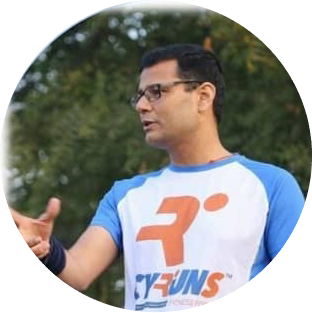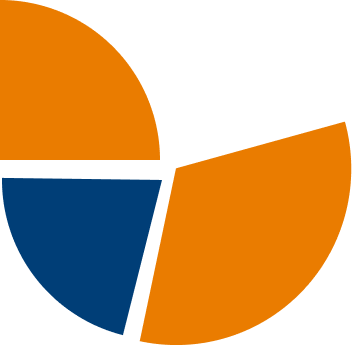 Wellness Talks
Mens sana in corpore sano - A healthy mind in a healthy body
"Mens sana in corpore sano - A healthy mind in a healthy body" with Coach Dr. Rahul, a wellness and motivation expert who empowers corporate teams and groups to realize their full potential. With the guiding principle of "Mens sana in corpore sano - A healthy mind in a healthy body", Coach Dr. Rahul inspires positive transformation in individuals and organizations alike. As a seasoned professional in the fields of wellness and motivation, he brings a unique blend of expertise, passion, and relatability to his engaging talks and workshops. Through his insightful coaching, he ignites the spark of motivation within teams, driving them toward excellence and peak performance. With a deep understanding of the human psyche, Coach Dr. Rahul equips participants with practical tools to enhance well-being, boost productivity, and foster a harmonious work environment. Embrace the opportunity to elevate your corporate culture and achieve remarkable growth under the guidance of Coach Dr. Rahul. A healthy min in a healthy body and embark on a transformative journey of success and fulfillment." INVITE TODAY